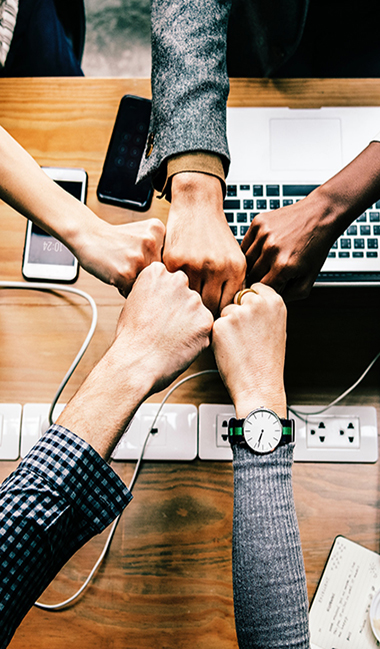 About PICCC, Inc.
PICCC, Inc. is a private, non-profit organization that partners with business, government, and non-profit organizationss located throughout Central PA to build strong communities.
Serving Central Pennsylvania since 1982
Focuses on the needs of area employers
Active community & strategic business partner
Our Mission
As the business climate changes, PICCC adjusts its strategies to be a valuable resource that enhances our communities. PICCC's mission is to enhance the economic vitality of our region through a wide variety of services including: Youth Services, Grants Management, Homeland Security Task Force Support, Fiscal and Administrative Services, Workforce Development Services, and much more.
Learn more about PICCC's Leadership Team and the Board of Directors
Learn more about PICCC Membership
Local, State, & Regional Partnerships