Proudly Serving Central Pennsylvania Since 1982
Homeland Security Task Forces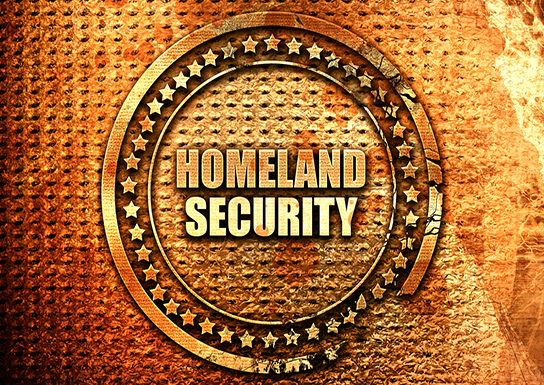 ---
PICCC, Inc. is the fiscal agent for two regional task forces covering multiple counties in Pennsylvania:
North Central Task Force (NCTF)
South Central Mountains Regional Task Force (SCMRTF)
Requests for Proposals (RFPs)
Business Continuity and Preparedness Coalition (BCPC)
---
Disaster Preparedness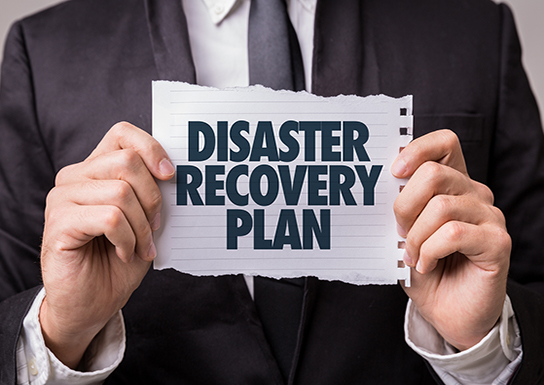 ---
PICCC is helping businesses and communities to prepare for, respond to, and recover from disasters:
Business & Disaster Preparedness Coalition (BCPC)
Educational Programs & Resources
Partnerships with Emergency Responders
Planning for Natural Disasters, Accidents, & Criminal Acts
---
October 27, 2018
PICCC, CBICC, and other regional education partners are striving to build a better workforce in Centre County.
May 5, 2014
Apply now for the Blueprint for Success program, a two-week long summer career camp for Youth.
May 2, 2014
A ceremony was held to celebrate the accomplishments of the Blueprint for Success participants.
---